Twitter has already created enough chaos after its Elon Musk's takeover, it has been a buzz of the town. With so much of twitter layoff, people started considering other alternatives like mastodon and others. But considering the fact that people have started shifting to other alternatives, Twitter's team decided to bring something exciting for the users. Twitter's blue check re-launch is one of the things.
As part of his goal to monetize the site in ways other than advertising, which generates around 90% of Twitter's revenue, Musk sees Twitter Blue as an important step. But prominent advertisers have been running away in droves ever since Musk's chaotic rule started in late October.
This step has been taken after the fiasco that has been created by the fake account last month that scared the advertisers out, putting the future of the site at stake. After the Elon Musk's takeover, the users were given the blue-tick subscription. But immediately after a wave of impersonations, it was suspended. This impersonation was done on the name of some renowned celebrities which make amass of people fall for it.
But this time, the business strengthened its verification process by adding a Twitter review necessary to obtain the coveted blue badge.
let's begin with what is Twitter Blue buzz all about? How to sign up for Twitter Blue?
Twitter Blue Check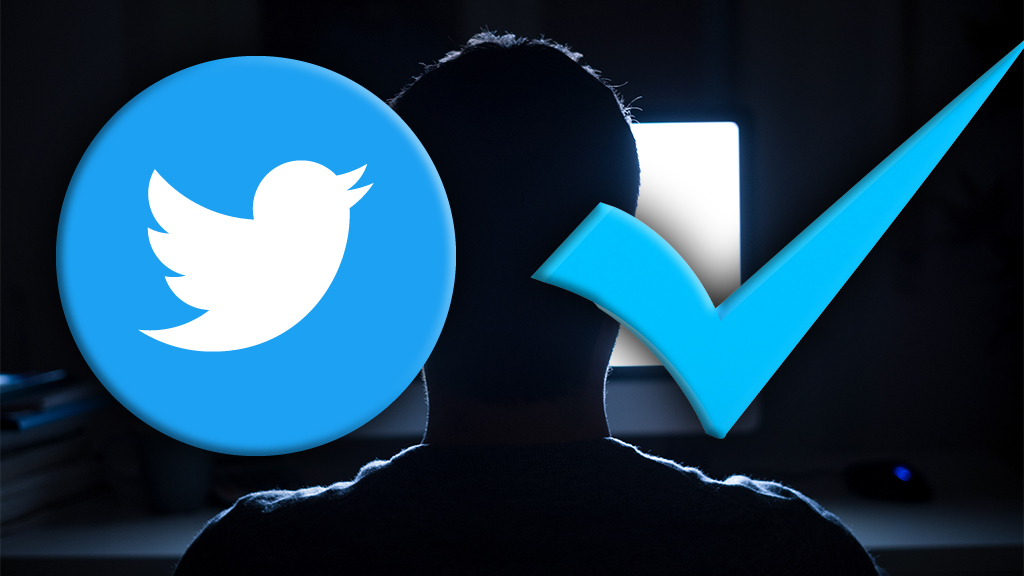 Twitter Inc. announced in a tweet on Saturday that it will relaunch a revised version of its subscription service Twitter Blue on Monday i.e., 10th of December, 2022, at a higher cost for Apple customers. It will further color-code timelines with the relaunch of its subscription service by adding gold checkmarks for corporations and, shortly, grey checkmarks for governments and "multilateral accounts," whatever those may be.
The business revealed on Saturday that the service will cost $11 per month for direct iOS subscriptions. The membership will cost $8 per month on the internet, where Apple's 30% commission on in-app purchases does not apply. The business also claims to have taken fresh steps to avoid a repeat of what transpired last month. Musk also asserted that Apple "threatened" to remove Twitter from the app store, but after meeting with Apple CEO Tim Cook on November 30, he referred to it as a "misunderstanding."
"As one of our new measures to combat impersonation which is against the Twitter Rules, we've added a review process before giving a blue checkmark to an account"- Esther Crawford, Twitters Product Manager
What does Twitter Blue Subscription offer?
Access to reader mode

The coveted blue checkmark

1080p Twitter blue length video uploads 

The ability to edit tweets.

It will also offer golden check to business accounts while grey for government and multilateral accounts 
Users will have early access to new features, such as lengthier films with up to 1080p resolution, when they have the blue checkmark, which is the one that counts to people. It's unclear when additional features will go live; all we know for sure is that tweets can be edited starting on day one.
Whenever a Twitter Blue account changes its handle, display name, or profile picture, Twitter will examine the account again and remove any blue checkmarks it previously had on it. There was no information in the statement about what accounts are not eligible for a blue checkmark.
According to the most recent news, Twitter will soon boost the maximum character count for a tweet to 4,000. To what extent this move will be restricted to Twitter Blue subscribers is not clear from Elon Musk's curt response to the question. The fact that Twitter Blue-enabled accounts will be given preference when presenting mentions and search results.  This might gave rise to some controversy. In other words, you have to pay the piper if you want your material to be seen by more people.
Frequently Asked Questions 
How to get a blue check on Twitter? 
Select on Twitter Blue. Select either to subscribe. You'll be asked to confirm your phone number if you haven't previously. Then, complete your iOS in-app purchase as instructed or confirm your web subscription payment. Your account must be active and compliant with Twitter policies, which call for a profile name and image, in order to be blue tick-verified. You must have logged into your account within the last six months, and the account must be public at the time of application.
Who can get a Twitter Blue Check? 
Anyone can now request verification, but not everyone will be granted access. According to Twitter's new standards, accounts belonging to these six groups are qualified for verification: Organizations, businesses, and brands.
How many followers do you need to get blue tick on Twitter? 
As per Twitter's account verification policy, there is no such requirement of reaching the threshold of followers to get blue-tick verification. It means you can get your Twitter  blue with zero followers. 
How much does a blue tick on Twitter charge? 
Twitter Blue costs $8 per month on the web and $11 per month for iOS users. Twitter Blue access will be available to subscribers who join up on one supported platform across all others.