Deep innovation is needed to meet the high speed computing and data-intensive task expectations of our clients, as everyone at Google Cloud is aware that we cannot just rely on ever-faster CPUs, as Moore's Law has permitted in the past. Customers have two options: either they optimize their workloads for a certain platform, or Google provides them with a platform that is tailored to their unique requirements. The latter is the choice at Google Cloud.
The newest Google cloud service includes a special infrastructure processor that aids in building data centers that are more safe and effective. According to Google Cloud, its new C3 virtual machine instances outperform its C2 instances by up to 20% in performance.
According to Google, it will soon begin providing businesses with access to a new set of public cloud services that are powered in part by a special infrastructure processing unit (IPU) that it created and built in collaboration with Intel.
The E2000—previously code-named Mount Evans, according to the companies—is intended to offload and isolate a variety of networking, storage, and other cloud infrastructure tasks from the CPUs situated at the center of servers, improving data center's security and productivity. The first ASIC-based IPU from Intel is in the same category as data processing units (DPUs) made by companies like AMD, Marvell, and NVIDIA.
New IPU Co-developed By Inter And Google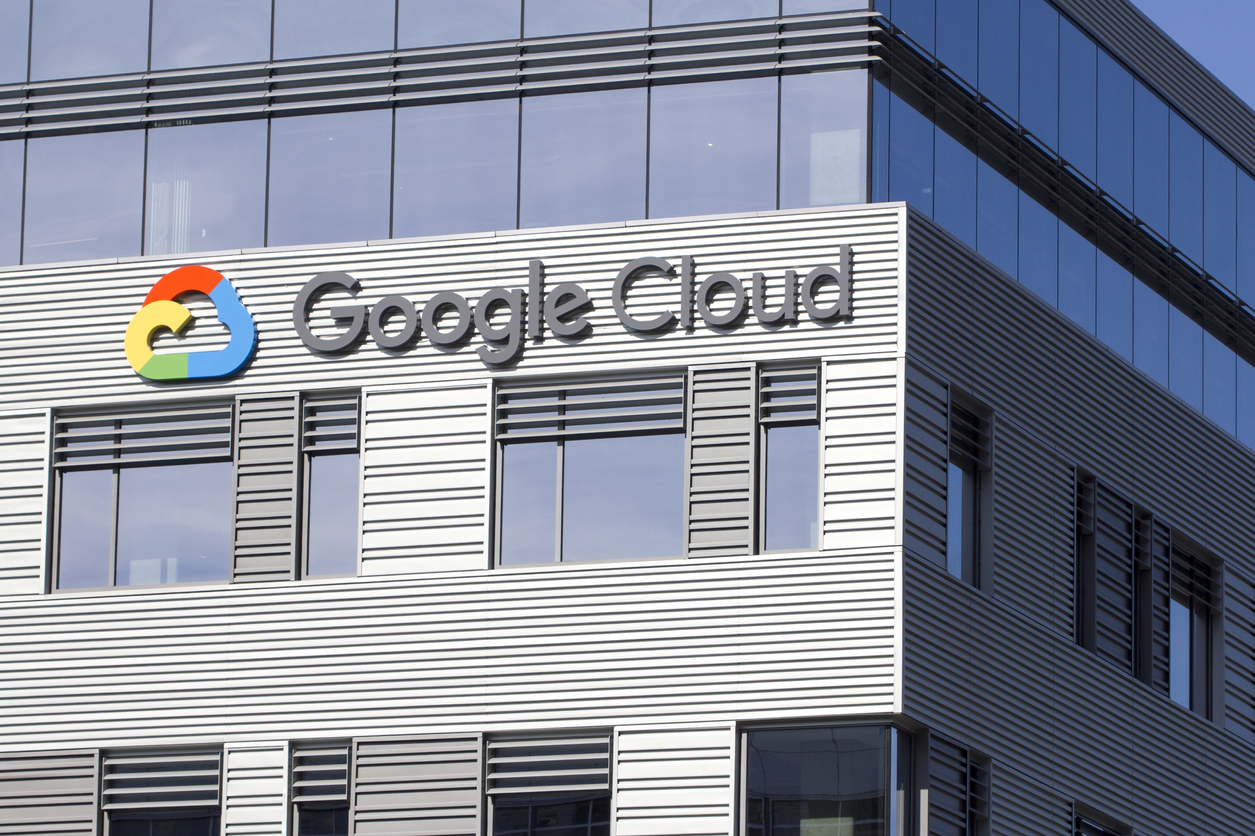 A microprocessor that was jointly developed by Intel and Google Cloud has been released to boost the efficiency of data centers.
The infrastructure processing unit (IPU) of the E2000 chip, code-named Mount Evans, handles network processing duties so that the CPU can focus on computing. It also offers a layer of protection between various cloud service users by assuming encryption. It also provides improved security amongst several clients that might be sharing CP. Its current C2 instances, which are appropriate for AI and other high-performance workloads, have evolved into the series. Additionally, the new instances will be the first to use Intel's upcoming Sapphire Rapids fourth-generation Xeon CPU, which is scheduled for general availability in early 2023.
The IPU is an ASIC (application-specific integrated circuit), a network device that may be programmed to speed up system-level infrastructure resources by safely speeding up such operations.
Customers of Google Cloud can now access C3 VMs in Private Preview. Some of these clients, including Snap Inc., parent company of Snapchat, claimed that performance in C3 VMs was 20% better than in current-generation C2 VMs. According to Nick McKeown, senior vice president, Intel Fellow, and general manager of Network and Edge Group, "This Intel and Google collaboration empowers clients through infrastructure that is more secure, versatile, and performant." According to Mckeown, Intel can sell the E2000 chip to other customers.
Because cloud infrastructure complexity is increasing exponentially, the sector must use automation to operate these platforms effectively at scale "the Google blog claims. "A not-too-distant future when we'll automate over half of all infrastructure decisions and configure systems dynamically in response to usage patterns is made possible by Infrastructure as Code and bespoke processors like the Titan, the TPU, and the IPU.
In total, Google claims that when compared to the C2 generation, C3 VMs with Hyperdisk produce four times the throughput and ten times the IOPS. It enables the C3 instances to deliver high-performance computing (HPC) levels of performance, which cloud-based VMs are not renowned for.
What About C3 machines?
For more than 20 years, Google has created and designed some of the most effective and scalable computer systems in the world to satisfy the demands of our users.  The C3 machine series is merely the most recent illustration of this architectural strategy. The 4th Gen Intel Xeon Scalable processor with Google's unique Intel IPU were there in the Compute Engine C3 machine series, which is now accessible in Private Preview. For more dependable and effective computing, high-performance storage, and customizable packet processing for low latency and fast, secure networking, C3 machine instances leverage offload hardware.
Additionally, C3 VMs have line-rate encryption via the open-source PSP protocol and 200 Gbps low-latency networking driven by Google's own IPU.
Users Point of View About The New IPU
Snapchat
"In testing with one of our major workloads, we were thrilled to see a 20% improvement in performance compared to the current generation C2 VMs from Google Cloud. Better end-user experiences and cost-effective application performance are made possible by these ongoing performance enhancements". — Aaron Sheldon, a senior software engineer at Snap Inc.
Parallel Works
"According to preliminary performance data, using C3 clusters to do weather research and forecasting (WRF) can result in up to a 10-fold increase in speed for roughly the same computing cost. For our clients, this will greatly speed up R&D in the fields of engineering, weather, and the environment."— Parallel Works Inc. CEO Michael Wilde
Ansys
"According to preliminary performance data, using C3 clusters to do weather research and forecasting (WRF) can result in up to a 10-fold increase in speed for roughly the same computing cost. For our clients, this will greatly speed up R&D in the fields of engineering, weather, and the environment." — Parallel Works Inc. CEO Michael Wilde